Your Heating and Air Conditioning Specialists
Having someone to trust when you need your heating and air conditioning system repaired is vital. If you have a boiler, furnace, heat pump, central air conditioner, forced air system, gas fueled heaters, or any other type of HVAC equipment, you need to know your repair technicians are giving you the best all around service that you can count on. Champion Air Systems Inc is the team you can trust, just as so many have before you in Atlanta since 2001.
Trustworthy Advice
Upfront Free Quotes
Friendly Local Service
Guaranteed Products & Services
Unparalleled Service
Competitive Rates
Maintenance Plans
Discounts & Promotions
Low Cost Tune Ups

What Makes Champion Air Systems, Inc Your #1 Choice
As a local company that believes in family values and honest workmanship, you'll be glad to have a friend in the business who's ready to develop a long-term working relationship with you based on trust.
Champion Air Systems, Inc. Proudly Services All Brands!
Air Conditioning Repairs & Installations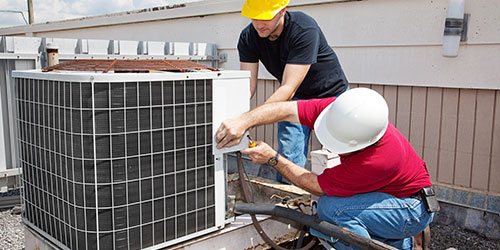 At Champion Air Systems Inc, you have many options for your air conditioning system. Today, there are numerous air conditioners available that range in type, prices, sizes and energy efficiency. Choosing an air conditioning system is not difficult. The challenging task is the proper installation with the right advice for equipment that fits your particular needs from a professional air conditioning company you can trust. Count on the professionals in Atlanta that have been trusted since 2001 for quality, affordable air conditioning repairs and installation services -Champion Air Systems, Inc!
Central Heating Professionals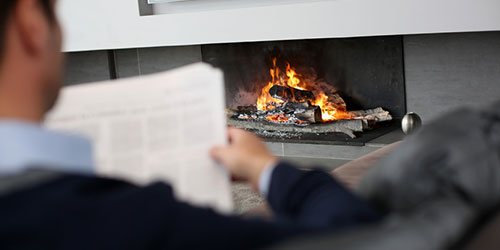 Your Atlanta area home counts on your heating equipment to keep your indoor air climate warm. Heating repairs, maintenance, tune-ups, and good installation all count toward keeping your home warm efficiently. A quality heating system that's clean and functioning at it's maximum will help you save on energy consumption and repairs. It will also help your systems to last, giving you years of worry-free operation. Let us help you keep your heating repairs up to date, keep your heaters cleaned, checked, and lubricated, and ensure you have the right equipment for your installations.
Indoor Air Quality Service Specialists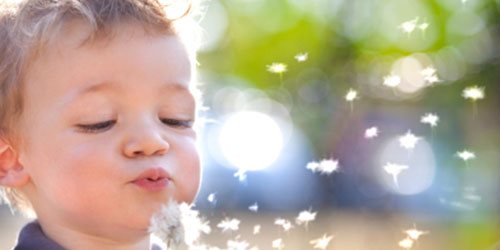 Your indoor air quality in your Atlanta home or business can make a huge impact on your health and how well the area stays clean and free of dust, contaminants, bacteria, and volatile chemical organisms. Depending on the indoor air cleaners, purifiers, filtration system, or scrubbers you prefer or need, we can expertly test and recommend the right air quality control system for your Atlanta area home. From whole home indoor air cleaners to single units that serve your home room by room, you'll have options to choose and install the right equipment to meet your specific needs for cleaner air.
Emergency Air Conditioning Service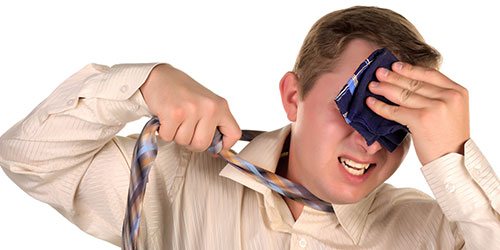 Needing help after normal business hours is never fun, so always know you can keep our number handy for repairs or breakdowns that happen when you least expect them. We serve our customers emergency repair needs for air conditioning and heating when the problem can't be handled during normal business hours. Weekend air conditioning & heating repairs are handled by our licensed, professional HVAC technicians around the clock. We can service any make or model you may have installed in your Atlanta area home.
Heating & Air Conditioning Services We Provide
Local Heating & Air Conditioning Services You Can Trust
Professionally licensed, certified where needed, and fully insured, you'll never worry about being stuck with a company who's only out for themselves with little experience under their belts. We are fully certified to work on any and all air conditioning and heating makes and models you may have in your home.
That means we stay up on our education and training and work hard to keep your equipment in top condition. Our unparalleled service, competitive prices, and overall value are why our loyal customers won't go anywhere else. We look forward to serving you! To learn more about our company, visit our About page or call the number below.
If you are looking for air conditioning & heating experts in Atlanta then please call 678-574-5009 or complete our online request form.